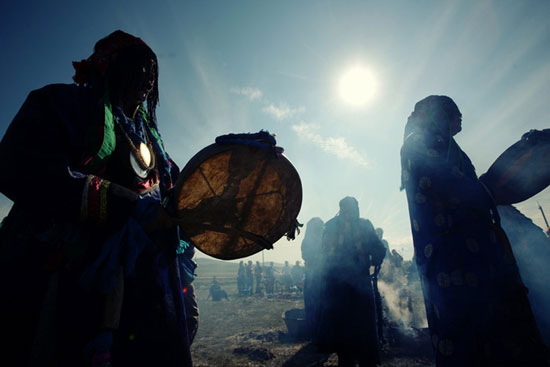 Shamanism is a very old form of healing dating back over 30,000 years. It is not a dogma or religion, but an ancient practice whereby once can reconnect to ones Centre and reclaim lost power, soul essence and physical vitality. Shamanism has been found all over the world going back in history up to today. Each varies slightly but all have the common ground where the Shaman is essentially the Healer of the tribe. North and South America, Siberia and Africa are places where people are still sourcing information, old ways to use in the Western world.
The Shaman or Shamanic Practitioner is a person who journeys in an altered state of consciousness induced by rhythmic drumming or rattling. In classical Shamanism the journey is a disciplined method of obtaining knowledge and assistance from spirit helpers in a non-ordinary reality.
Shamanic Healing
From a Shamanic point of view the three main causes of illness are power loss, soul loss and spiritual intrusion. Therefore, following these classical traditions of shamanic healing, I act as an intermediary to journey for power retrieval, soul retrieval or to perform shamanic extraction on behalf of the client. I hand write the content of all journeys before a person arrives for a healing PLEASE READ.(( Due to the current situation it is not possible to do one to one sessions.  Update: I am now doing one to one sessions again fromApril 12th onwards.  I can also undertake a certain amount of help/healing online. ie Power animal retrieval & soul loss. This does not replace a one to one session.  Distance healing will be offered free of charge. All you have to do is ask via e.mail louisecheval@yahoo.co.uk or phone 01364 73800. Warm Wishes to all in these strange times.))
£70 a Session. 2-3 hours
Shamanic Counselling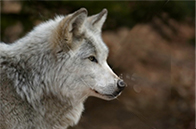 Shamanic Counselling is a spiritual counselling method based on classic shamanism. The shamanic counsellor works by teaching the client to journey for themselves, to meet their own spirit helpers and teachers who in turn become the real counsellors. The shamanic counsellor does not interpret the client's journey but uses their own shamanic experience by helping the client to formulate missions, and to uncover the teachings, thereby opening the door to deeply experiencing the power of the journeys. In essence, the shamanic counsellor helps the client to learn to recover spiritual power directly, to develop the ability to obtain practical spiritual insight and to find answers to important personal questions. Through experiences in the shamanic journey the client has the opportunity to acquire self confidence and to overcome inhibitions and fears.
For individual sessions please contact Louise on 01364 73800      Cost £70 2-3 hours
I am a member of the Foundation of Shamanic Studies, founded by Michael Harner, author of 'The Way of the Shaman'. Member of the Society for Shamanic Practitioners