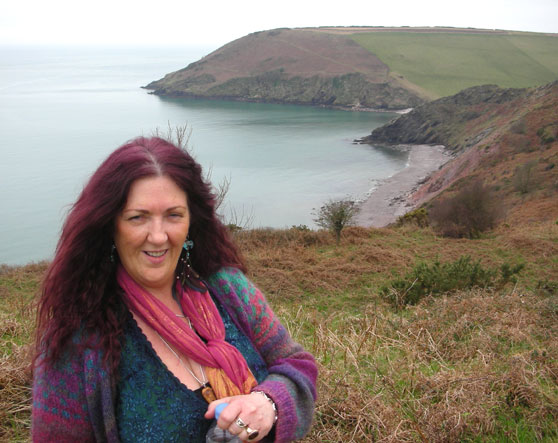 My name is Louise Dalziel Cheval. Born in 1951 drawing on my 'colourful' life experience and over 35 years of studying a variety of complementary therapies, I feel as though I was born to be a teacher/healer.
Since a child I have had a deep connection with nature. Always drawn to Native American Indians, their ways and appreciation for the Earth even as a child. When I was 16 I became aware that I was having visions through dreams causing me to awake in an altered state bringing those dreams into being.
By my early twenties I had qualified in Graphic Art and Design. Whilst at Art College I began my lifelong interest in travel, crystals and shamanism, devouring Carlos Castaneda books as they were written.
Feeling restless, after some difficult life experiences, in the late '70′s and wanting to explore I went to live in Australia where I studied Health and Nutrition and attended my first 'official' Crystal workshop. I spent many days in the Outback working with a Maori medicine woman who taught me much about the stones and their natural uses and energies And introduced me to their 'spirits'. I began to have a series of grand mal seizures which created a huge shift in how I lived, my way of being and a deepening in my understanding of non ordinary reality and life. After a few 'life tragedies' the shaking episodes passed. Diagnosed with 'abnormal' brain pattern. I always knew I was different' . The deeper healing begins.
I stayed in Western Australian tropics for 6 years learning and travelling extensively and getting to grips with the wild land.
On returning to the UK, I continued my studies in Psychology, Shiatsu, Astrological Psychology, Aromatherapy, Reflexology, Anatomy and Physiology and The Radiance Technique where I went on to be a Reiki Master/Teacher and am now, with work ongoing, a Shamanic Practitioner and Counselor . The real work began.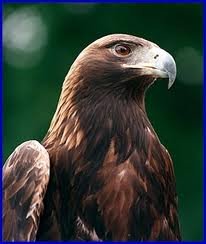 In the mid 1990s I began running Crystal Healing Workshops and formulated a study course to support them in order to pass my knowledge on to others. I found myself teaching more workshops each year and also fulfilled an ambition to study, firstly with Melody (Colorado) one of my favourate authors, and then with Katrina Raphael (author) out of the Crystal Academy in Hawaii.
Suffering from terminal curiosity my studies are always ongoing. Embracing Shamanic Healing was like finding my home (I found a special teacher). I completed training in Astrological Psychology (the Huber Method) with the API in Cheshire which I find insightful. I have undertaken various studies over the years at the Sacred Trust in Dorset . www.sacredtrust.org  The Darkness Visible five day training being an experience I would recommend to anyone on a path of self awareness. I have also undertaken much shamanic training with Jonathan Horwitz  from the Centre for Shamanic studies in Scandanavia. A warm hearted / special man who reminded me of the wisdom that our spirits are the real Teachers. Go to www.shamanism.dk  In the last 20 years I have traveled extensively in North America, South West area mainly New Mexico/ Arizona/Colorado, visiting Native American homelands learning their ways, old and current. I am a member of the Society of Shamanic Practitioners And a Member of the Foundation of Shamanic Studies founded by Michael Harner. Member of the Society of Shamanic Practitioners.